Spring Break
March 23 - 27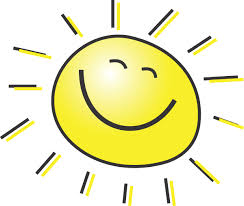 *****************************************
VVES Magic March
Wednesday, April 1, 2015
(Rain date is Thursday, April 2)
· Classes will be walking on the track for 45 minutes.

· Each child will be provided a water and a healthy snack following the walking time.
· Parents and family members are encouraged to come and walk with your students.
SCHEDULE
8:45-9:30: 4th Grade (Mrs. James & Mrs. Phillips)
9:30-10:15: 3rd Grade (Mrs. Bishop & Mrs. Parker)
10:15-11:00: 5th Grade (Mrs. Donegan & Mr. Smartt)
11:30-12:15: Kindergarten (Mrs. Edwards & Mrs. Cameron)
12:15-1:00: 1st Grade (Mrs. Blackwell & Mrs. McSpadden)
1:00-1:45: 2nd Grade (Mrs. Lemley, Mrs. Scofield, & Mr. Reece)
*****************************************
Kindness Certified School
3,652 Acts of Kindness Completed !!
***************************************
After School Reading Program
| | | |
| --- | --- | --- |
| Grade | Days | Time |
| 2nd and 3rd | Tuesdays | 3:00-4:30 |
| 4th and 5th | Thursdays | 3:00–4:30 |
| K and 1st | Either Tuesdays or Thursdays with a Parent | 3:00–4:30 |